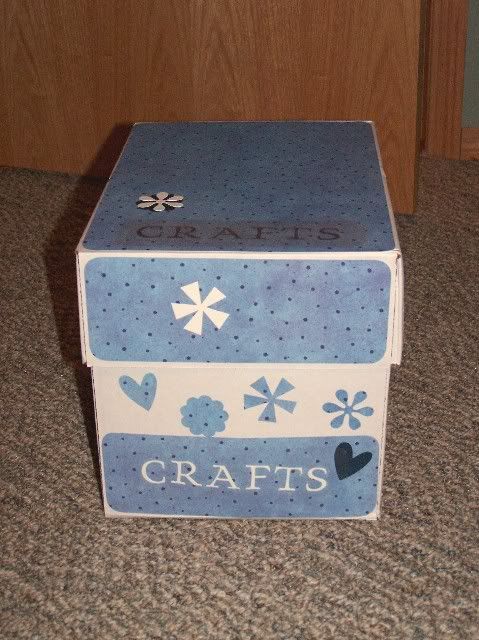 Kids love creating something.  And letting kids do some crafts is one way to expose them to the arts as well as honing their fine motor skills, developing focus and  giving them an avenue to be creative.  Other benefits include: it promotes abstract thinking, lengthens a child's attention span and can boost a child's self confidence.  Self-expression after all does play an important part in a child's development.
If you want your kids to enjoy doing crafts, get a large shoebox and wrap it with colored paper to make it attractive.  And then tell them that this will be their very own craft supplies box.  And how they must take care of it.  You can then put their name to make it personalized.
Inside your craft supplies box, you may place the following basic materials (other materials may be acquired as the need arises depending on what craft you will be doing):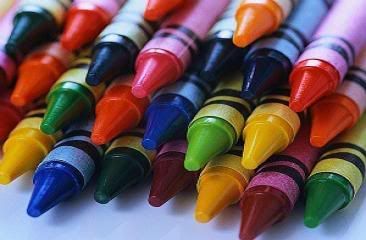 Crayons
Color Pencils
Color markers
Children's safety scissors
Elmers Glue
Ruler
Pencils
Erasers
Stickers
Rubber Stamps with stamp pads
Construction paper
Colored papers
Now your child is ready to start.  Have fun!
By:  Michelle Simtoco